Why We Stand Out
Podar International School is a pioneer in the field of International Education   •   Consistently ranked as one of the Top 10 International Day Schools in India, Maharashtra and Mumbai   •   Exceptional Results   •  Peaceful Learning Environment.
Why Podar International School?
Podar Group of Schools has been delivering Quality Education since 1927.
Number of Podar International Schools pan India.
Number of Students across Podar Schools.
Ranked as one of the Top 10 International Schools in India by Education World Ranking 2019-20.
IB pass rate for over 18 years running.
Teachers with advanced degrees.
Number of nationalities represented at Podar.
Students passed out from Podar International School (IB & CAIE) since inception.
Latest News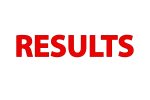 September 7, 2023
Please click the below link to view result IBDP RESULTS…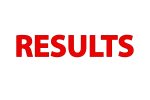 September 15, 2022
Please click the below link to view result IBDP RESULTS…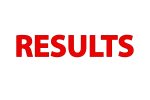 January 12, 2022
Please click the below link to view result IBDP RESULTS…
Upcoming Events
No Events Available